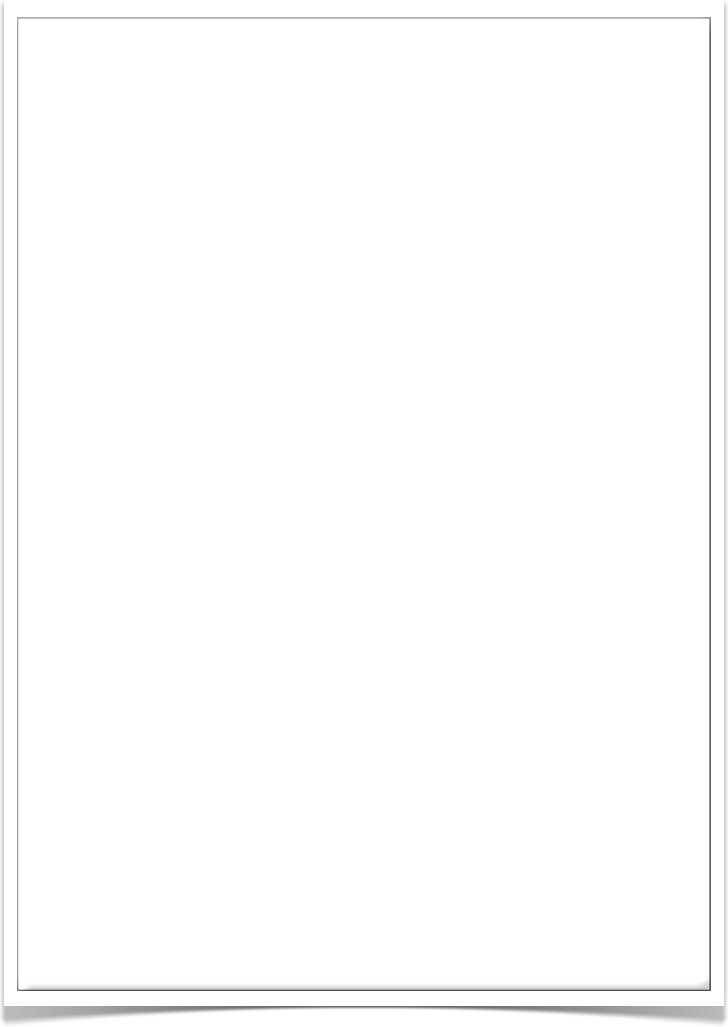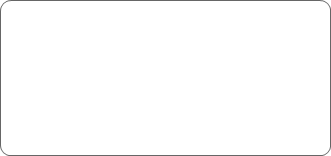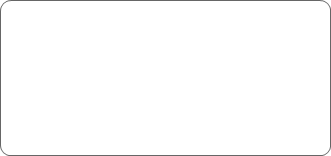 Hunt Professional Services "is leading, dynamic and solution oriented executive search and selection consultant. The firm was incorporated in the year 2008, in these two years we had gained world's most known and reputed clients. We are committed to provide industry's best work force to our client.

We offer quality professionals for organizations to build their human capital. With our highly capable and experienced team of HR consultants who have enabled our clients to select the best possible talents from our huge databank of prospective job seekers.


The single biggest way to impact an organization is to focus on better people. We, here at Hunt Professional Services, promise to help our clients in sourcing right talent at right time at cost effective rate. We understand your vision/mission and we with all the pleasure join hand with you in achieving your goal.



Industries We Serve
| | |
| --- | --- |
| ■ | Access to thousands of the best and brightest IT& Non- IT professionals, and our proven ability to recruit on a truly global scale |
| ■ | Our ability to screen, test, and interview in depth all candidates before presenting- we know our capabilities |
| ■ | Our specialization in Semiconductor, Telecom, IT and Retail sectors |
| ■ | Efficient matching of staffing and project requirements |
| ■ | Responsive client relations are a priority to maximize our consultant's effectiveness |
| ■ | Unmatched professionalism and commitment to client satisfaction |
| ■ | Our cost-effective placement fees / billing rates that maximize the savings benefit of permanent / contract/outsource staffing |
| ■ | Services extended to all major metros in the country |
WHY HUNT ?
Benefits of hiring us as your partner in the procedure of recruitment:

About Us



| | |
| --- | --- |
| ■ | Automobiles |
| ■ | Beauty / Fitness / Personal Care |
| ■ | BFSI / Financial Investment |
| ■ | Construction Equipment / Machinery / Real Estate |
| ■ | Engineering Services |
| ■ | FMCG / Retails/Consumer Goods |
| ■ | Food and Packaged Food |
| ■ | Freight Forwarding / Logistics |
| ■ | Hospitality/ Travel/ Tourism |
| ■ | Import - Export |
| ■ | IT / ITES / ISP (Product, Consulting & Software Services) |
| ■ | Manufacturing / Operations (Steel, Chemical, Plastic, Rubber, Tyres , Textiles, Chemicals, Leather , Paper & Paints) |
| ■ | Media & Entertainment |
| ■ | Medical/ Healthcare/ Pharmacy / Life Sciences & Biotech |
| ■ | Mining |
| ■ | Oil, Gas & Petroleum |
| ■ | Power Sector |
| ■ | Semiconductors / Electronics |
| ■ | Shipping |
| ■ | Telecom (Product, Services, Operators) |
It is our business to continually promote effective solutions and professionally pursue low-risk high yield information while maintaining the highest standards. To forge an alliance with our customers thru integrity, innovation, and commitment to quality and customer satisfaction that will establish our leadership in the industry'


| | |
| --- | --- |
| ■ | Focus on Achieving Client Results. |
| ■ | Strong Spirit of Collegiality |
| ■ | Dedication to Client Collaboration and Teamwork |
| ■ | Extraordinary Commitment to People |
| ■ | Fundamental Belief in Professional Excellence |
| ■ | Deep Commitment to Global Behavior |